Seeds for a New Culture
Cancer Full Moon: the seed of Community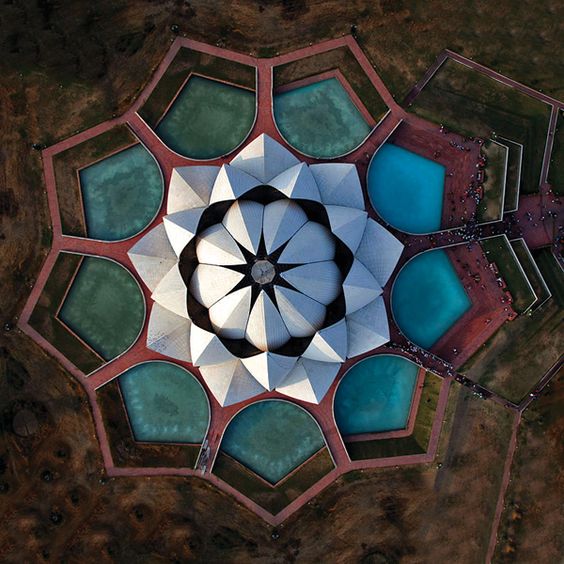 The teaching of the New World will solve all discomforts. Verily, only the shield of the Community can give meaning to the sojourn on Earth. How indescribably beautiful it is to think about cooperation with the far-off worlds. This cooperation, begun consciously, will draw into the orbit of communication new worlds. And this heavenly cooperative will broaden its possibilities infinitely.
If all possibilities are stipulated by a community, then their manifestation will take place through the channel of the spirit. It has been said that sound will be the first to reach through. Let these fragments be rudimentary, like the first jagged edges of an eolith. Let whole years pass before the understanding of a complexity of meaning be achieved. Yet it is unquestionable that this conquest will begin not in the observatories and not in the optician's shop. Harkening of the spirit will bring the first tidings; not for master degrees, but for life which forges evolution. The Teaching can point out to the sensitive ones—on awakening, remember the far-off worlds; on going to sleep, remember the far-off worlds.
Hearing any fragments of sound, do not reject them, for each fragment may increase the possibilities of humanity. Gradually unknown words may come through; one should not be surprised at this, remembering that when dates approached in times past the consciousness likewise became expanded.
You understand that Earth cannot live without community. You understand that without the broadening of the heavenly ways the existence becomes nil. The New World is in need of new boundaries. The seekers must have a path. Is it narrow throughout the entire horizon? It is fortunate that the seekers do not have to bend the ear down to earth but may turn their gaze upward into spiritual heights. It is easier for the ray to seek out uplifted heads. And every movement of the world is conditioned by the community.
 New Era Community, §29, Agni Yoga Collection