Seeds for a New Culture
Virgo Full Moon: the seed of Purity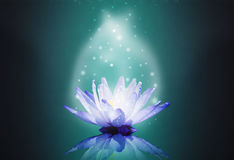 Pure hearts will perceive the Highest.
Only it must be remembered that the purity of accepted concepts depends upon free will.
People begin a pure life, as in the home, and also in the heart, according to their own decision.
Thus the Guide cannot compel purifying the heart, if there is no desire for it.
The best cleansing is through Fire.
Fiery World III, §576, Agni Yoga Collection