Seeds for a New Culture
Aquarius Full Moon: the Art of Thought.
Love is the source of any creative Thought.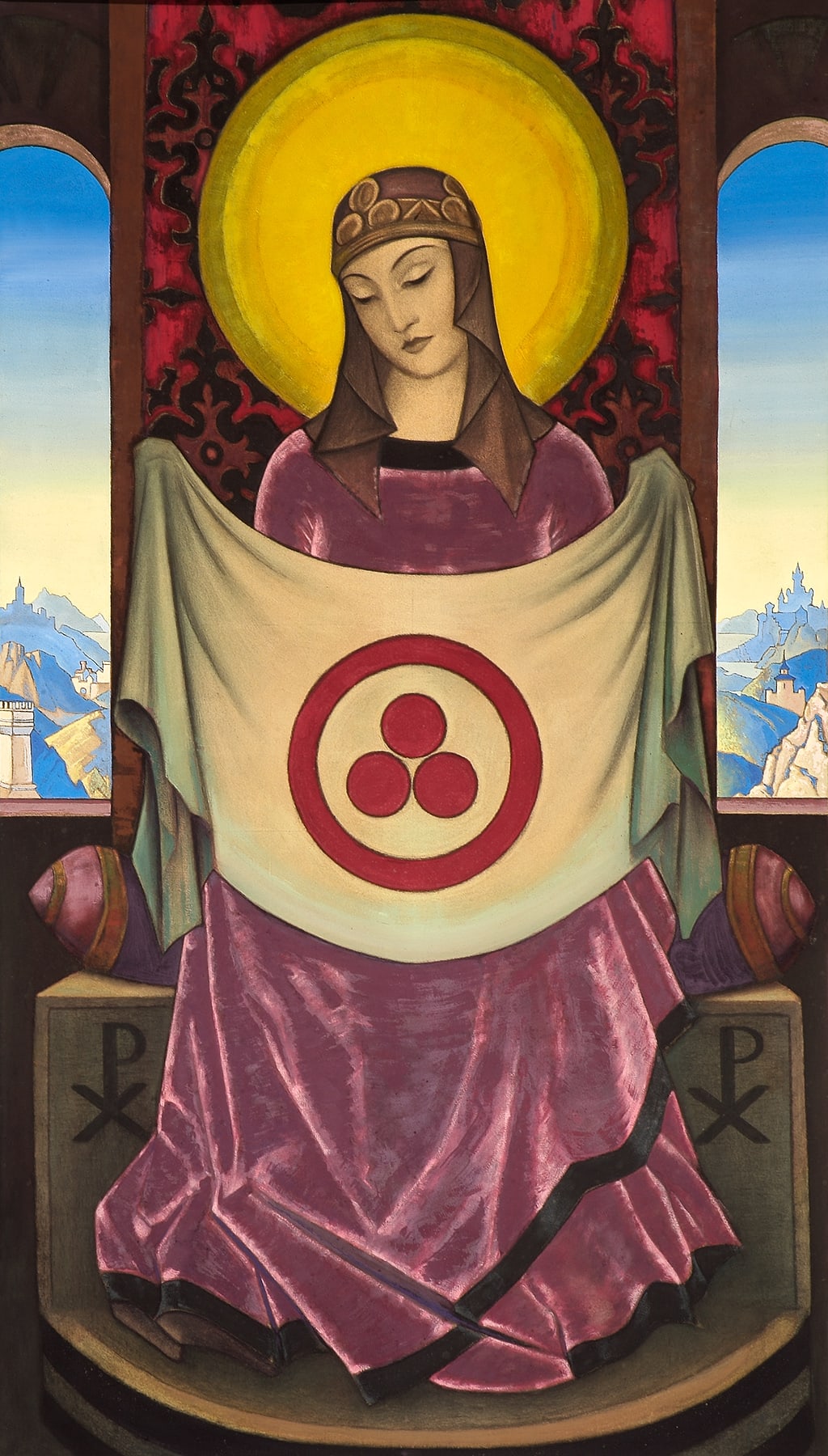 Permeation of the space by a manifestation of the spirit is conscious striving. When human thought penetrates beyond the boundaries of manifest Earth, this contribution is acknowledged in a gift to humanity from space. Every thought propelled into Space means loftier attainment. In the striving of thought is comprised a new achievement in spatial records. Each expanded thought carries the spirit to the summits of Space. Thus, the spirit who knows the flights beyond the limits of Earth can realize the creativeness of Infinity.
Infinity II, §342, Agni Yoga Collection