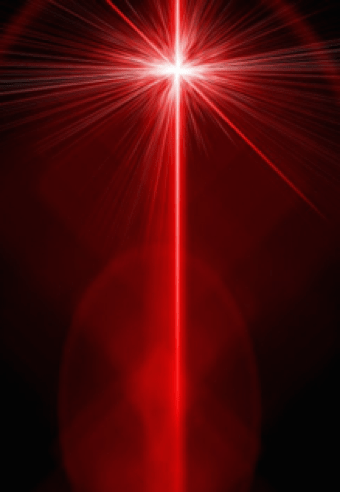 Today, in the causal vibratory levels of planetary Consciousness, it occurs the heliocentric alignment (every 3 months) between the 1st and 4th Rays embodied by Pluto and Mercury in the 10th Petal/Sign of Capricorn (1st-3rd-7th Rays: the supernal Light and its initiatory and restoring power on Earth and Humanity). Pluto is the Destroyer of obsolete ties and forms, "the One who releases the power of Matter", and Mercury is the Master of Beauty, "the perpetual Companion of the Sun of Wisdom".
In order to ritually celebrate Their seasonal celestial unification – propitious for the Restoring of hierarchical Wisdom and Model on Earth and Humanity -, here are the relevant 1.4 and 4.1 living Seeds and Symbols (see here the whole documents about the 49 Goals or egoic Functions for the restoration of the Planetary Plan and The Seeds according to the Goals).
Let these causal energies, potentialities and functions become active healing powers in the common Heart of Humanity. 
VERTEX 1.4
FUNCTION: THE LIFE OF HIERARCHY AS A MODEL FOR HUMAN SOCIAL LIFE
Seed.
I am the summit of the heart, the highest pinnacle. Around me all is silent, all is Vision.
I look up, always, into the highest depths of Heaven. I ascend because I look up.
Thus I imitate and call the Government, high and deep,
sovereign and subject alike, always present and active, never visible.
I love what is not visible, and behold it.
VERTEX 4.1
FUNCTION: IMITATION OF THE INITIATORY LIFE OF THE HIERARCHY. 
Above, a perfect Order is shining. Since it is perfect, it repeats and launches itself in Space as Light.
Since it is perfect, it manifests itself.
Below, a structure responding to the celestial Order is gradually forming.
It transmutes the square into the circle imitating the Triangle.